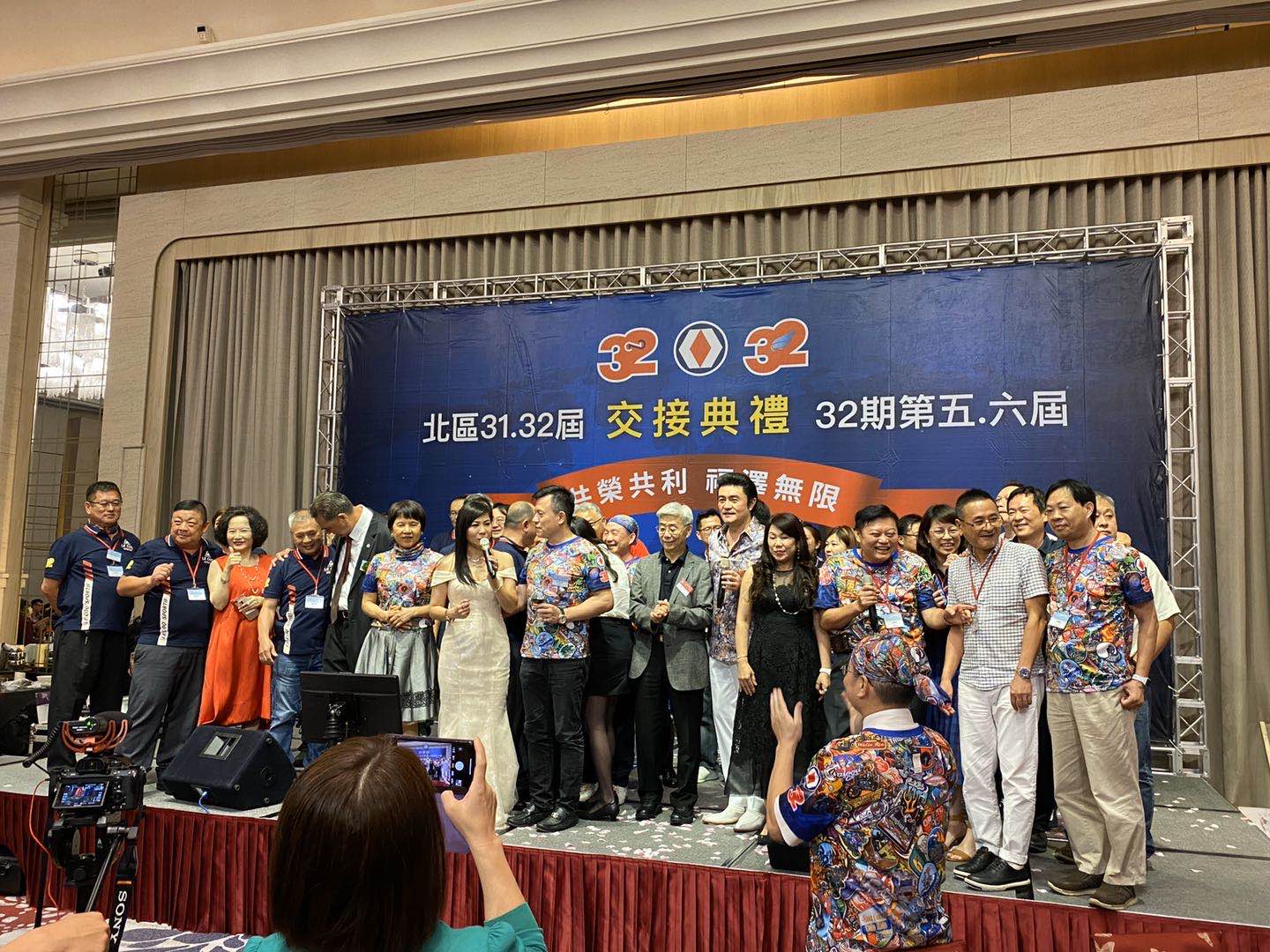 The one dress in white is the 32nd President, Ms. Yi-Hsuan Chen.
The lady in red is the 31st president, Ms. Susan.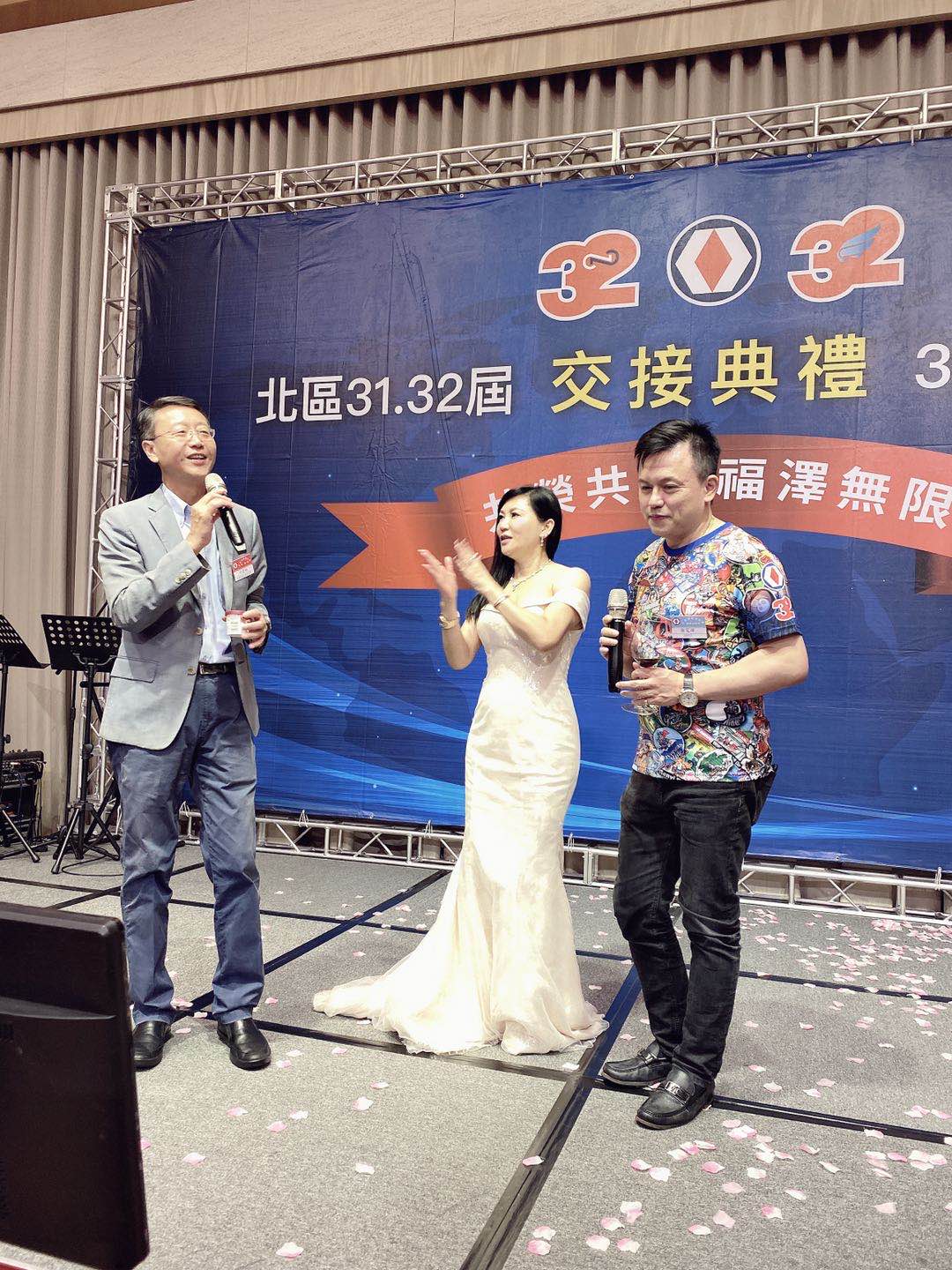 The first from the left is Mr. Yun-cheung Shui, Director of Social Work Department of KMT.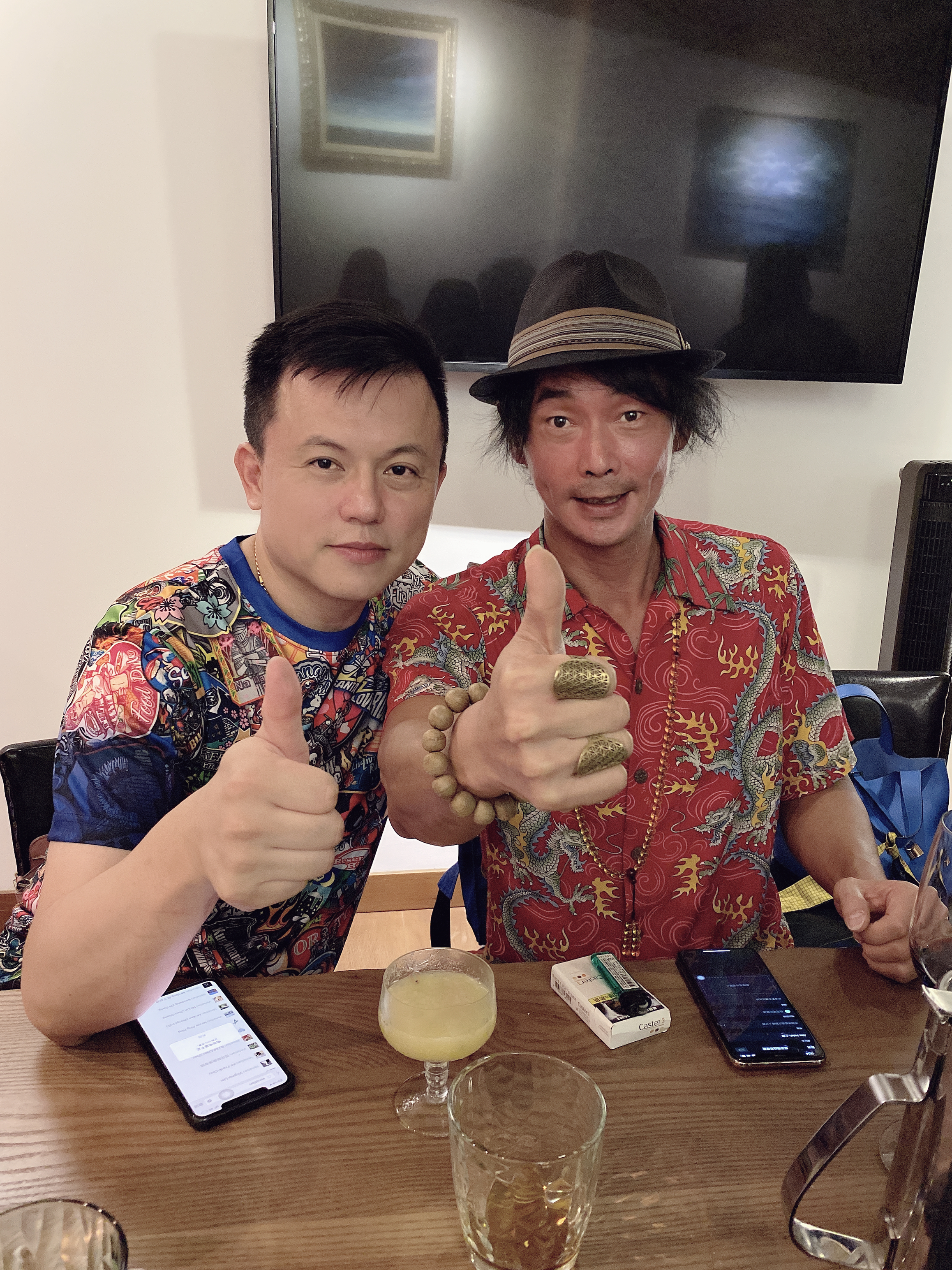 Our Chairman, Mr. Alex Hsieh, was having a dinner party with Mr. Pin-Yuan Huang after the Presidential Handover.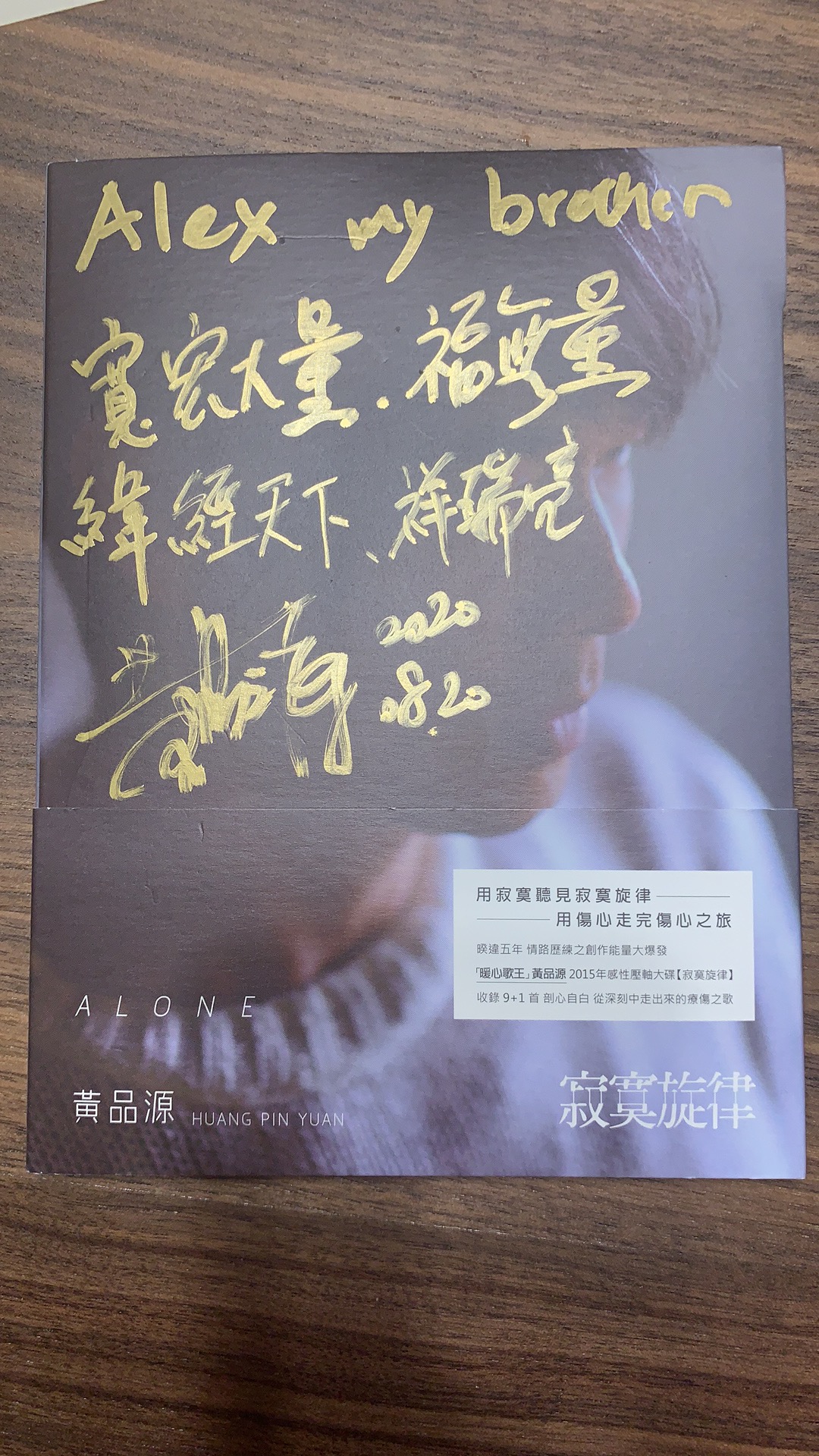 Mr. Pin-Yuan Huang invited our Chairman Mr. Alex Hsieh to visit his studio and presented him a CD of new songs with writing poems in his name.